OptiPlex 210L Restoration
This old Dell OptiPlex business PC was purchased for almost nothing about 2 weeks before this site went live. From 2006, these machines aren't too valuable, but the deal was too good to pass up. It'll probably end up as a secondary machine just for light web browsing, and/or as a web & file server.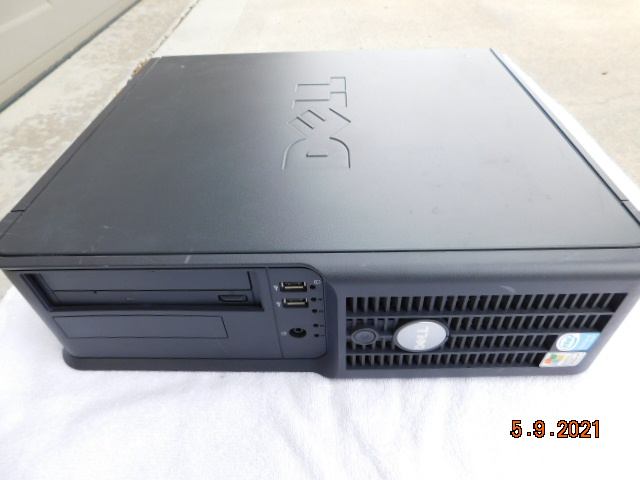 Specs of the machine are:
Pentium 4 @ 3GHz
1GB DDR2 RAM
Lite-On CD-ROM drive
Intel GMA 900
Integrated 10/100 Ethernet (not even gigabit!)
This particular model is very low-end; just taking one glance at the motherboard will tell you that something is seriously wrong. Not even a PCIe x16 slot.
Also, while most had at least DVD-ROM/CD-RW drives, my machine only has a CD-ROM, which even in 2006 seems like it would've been hard to use.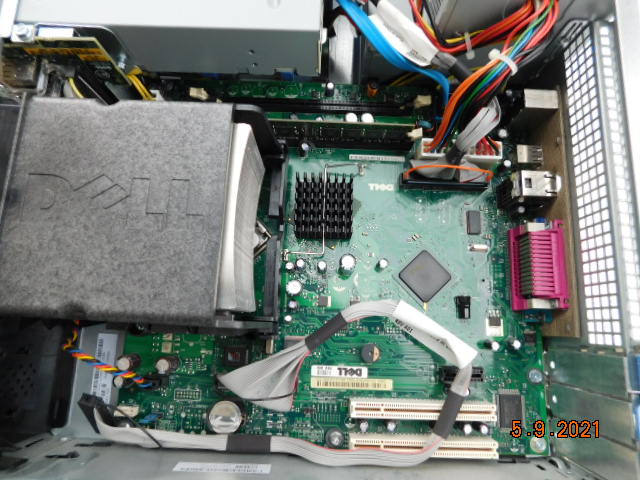 This machine had definitely seen some use. Dust was caked in to the fan, PCI slot covers are discolored, and the side panels are very scratched up. Somehow, the CMOS battery in the machine still held an almost perfect charge.
After the cleaning, the machine was ready for an HDD (original drive was removed before I purchased it) and an install of Windows XP.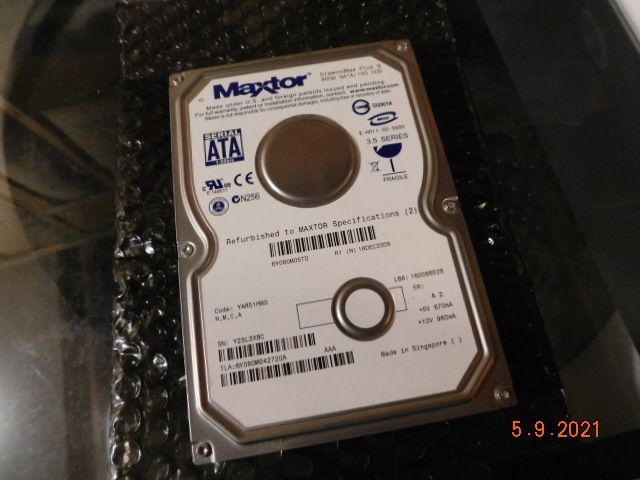 The HDD I chose was a generic 80GB Maxtor drive I had sitting in a file cabinet since at least early 2020. Maxtor drives are not known for their reliability, as many of you probably are aware of, but with no important info on this machine, I don't care if it fails. (Foreshadowing)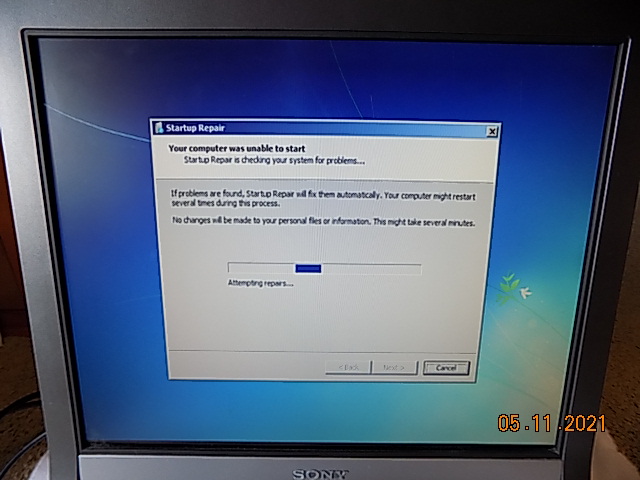 When I booted to that HDD, I was greeted with two things: someone else's broken Windows install, which I was not aware was on that drive, and a horrible grinding noise from the hard drive.
I booted to Hiren's and ran an error checker, which, much to my surprise, came back with no errors. Still not going to trust that drive (or any other 15+ year old HDD, for that matter) but at least I know it functions okay, but only for now.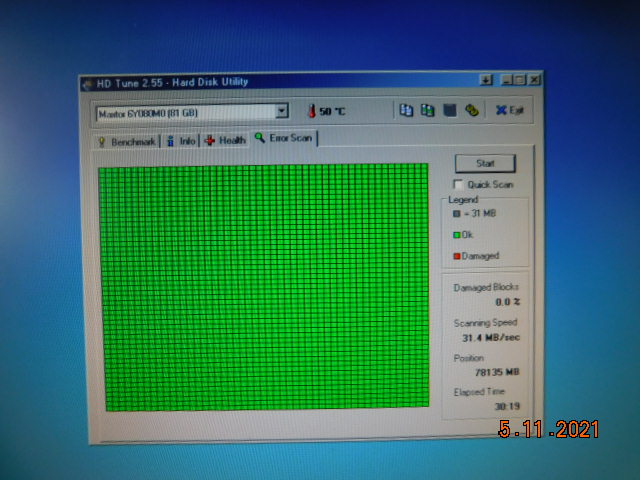 The install of XP was painless, besides the installer not recognizing the keyboard I was using, but a quick swap to a different keyboard made it happier. After getting drivers installed, this machine was back to its former glory, or at least as glorious as a machine with 1GB RAM can be.
I've yet to test its performance on the web, but I'd imagine it's mediocre. Good enough for most sites, but slowed down by heavier sites like YouTube.